Tiles Applications
Bespoke Handmade Cement Cretalia Tiles covers every aspect of design and colour for home and business projects. Each tile is manufactured, individual. Timeless and sustainable.Strong and durable. Matt or gloss finish. Unlimited color variations and pattern designs.
Customize your order and add a character to floors, walls, decorative projects such as Kitchen Islands, Tables, Benchtops, Fountains & Ponds, Canopies & Gazebos, Garden Bridges, Garden Arches, Tile Visual Artwork. Minimal, Modern, or Classic.
You can send us via e-mail the designs and patterns of your choice. We can create together unique tiles.
(Photos from our factory in Greece,customers,interior-exterior designers, archtects, indivintuals)
Australia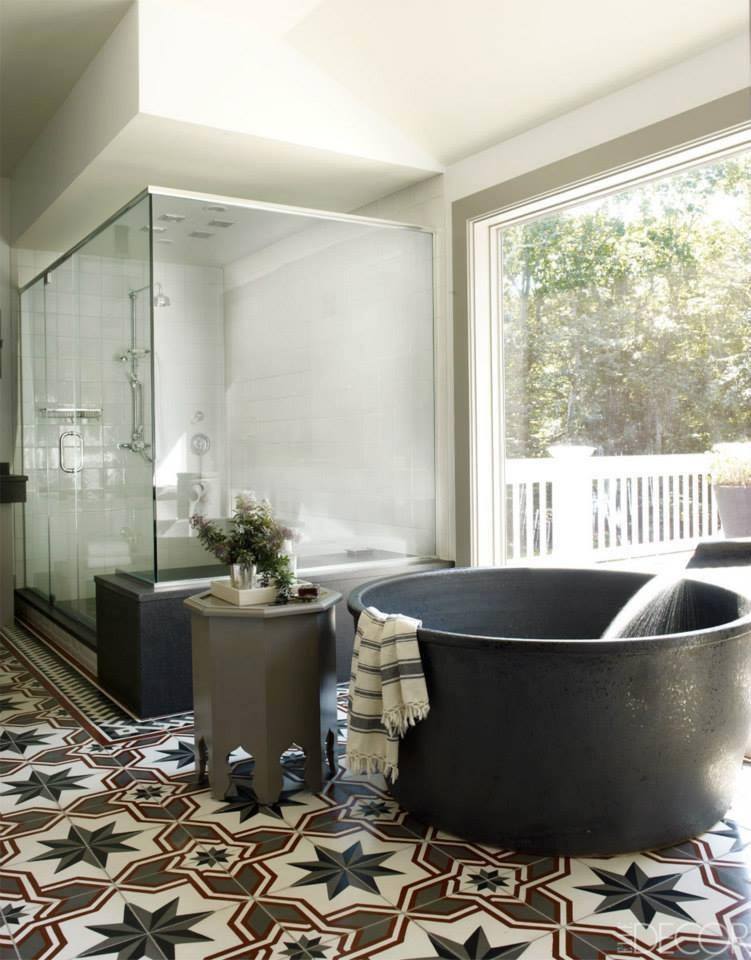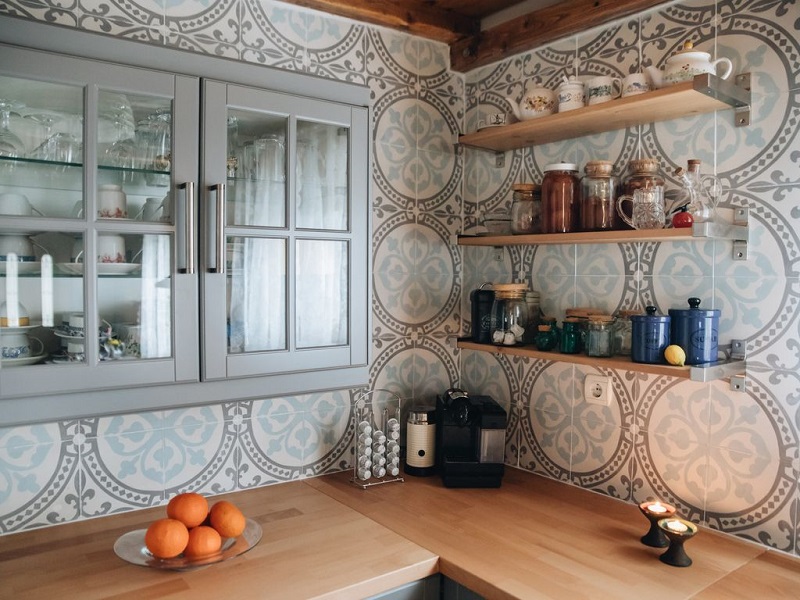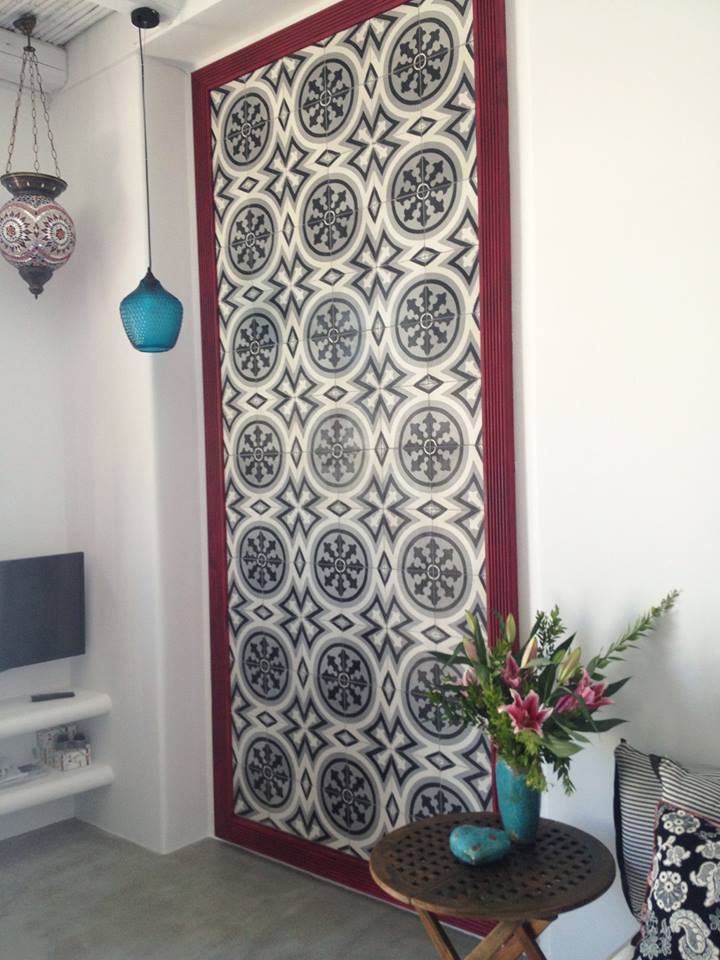 Tiles Cretalia, country style bathroom project
Tiles Cretalia-Dubai Project
Tiles Cretalia-Amazing Old House Renovation
Greece
Boutique store
 Office
Greece
Chania Crete
Coffee shops and Restaurants
Table made out of solid wood and tiles